Women's Health Begins with Understanding Women
Welcome to Gunnison Valley OBGyn and to the care of Sherry Niccoli, MD., F.A.C.O.G.
Sherry Niccoli is the only female, board-certified OBGyn in Gunnison Valley. We support women's healthcare needs and appreciate the diverse and complex issues you may face. We take special care in listening to you. Each person is different. Each woman is looking for compassionate, wellness care tailored to her particular situation. We strive to keep you happy – and healthy.
As our patient, you will receive warm, caring and personal attention – no matter what stage of life. Dr. Niccoli provides superior obstetric and gynecological care. We also conduct minimally invasive surgeries as needed. And we work with you to provide all-around wellness care, including hormone therapies and med-spa services. At Gunnison Valley OBGyn, our patients are eager to work with Dr. Niccoli to achieve maximum wellness. Please read more about our signature services below.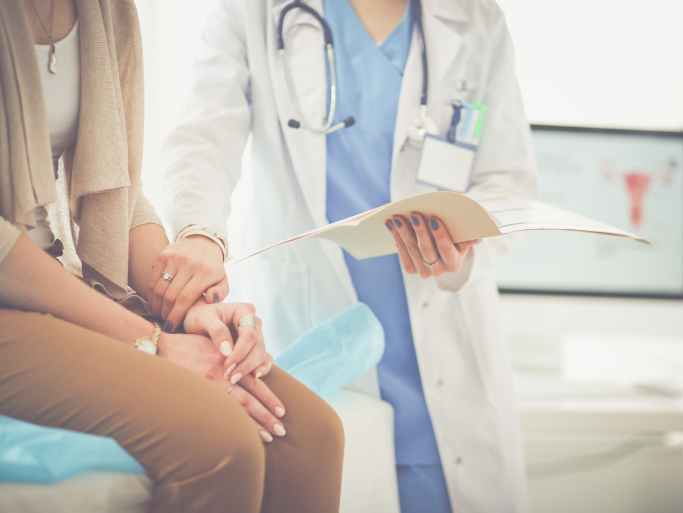 We'd like to see you regularly to help you maintain a happy and healthy body. As your body changes, we keep you informed. We provide gynecological services, testing, hormone treatments and surgeries needed by women. We're here to answer questions, help you make choices and receive top-notch, certified care by a woman who has specialized in OBGyn care.
Read More »

Taking care of one's health can also mean taking advantage of services that refresh and relax your body. Our practice also includes services such as rejuvenation procedures, exfoliating, hair removal, waxing, tinting and cool sculpting. Whether re-energizing the body or looking for a relaxing day at the spa to soothe sore muscles and relieve stress, we offer a total wellness solution for all women.
Read More »
Our individualized attention explores your needs. We take the time and effort to listen carefully. We get to know you personally. And we explore solutions that are designed for your comfort and care. As a female OBGyn, Dr. Niccoli is trained to provide women's health services that address your whole being.
We work hard to make your first visit a pleasant experience with warm, friendly people who care about your health! We are deeply committed to serving all women as individuals and designing a wellness program that is as tailored to the woman as your personality reflects.
Finding the right doctor for you is important. If you would like to find out more about our practice and the expertise of Dr. Niccoli, please give us a call at 970-641-2885 or complete the form on our Contact page. We'll get back to you quickly.